Are you dreaming of a new car or maybe a new boat or RV?
An auto loan from The First National Bank can make these dreams come true! We offer loans with fixed terms and competitive rates that make getting what you want or need as convenient as possible.

Applying for your loan is easy and convenient at any of The First National Bank locations. It takes just a few minutes to complete your application and get answers from local people making local decisions. Want to start the process right away?
See a Consumer Loan Officer today for information on rates and terms!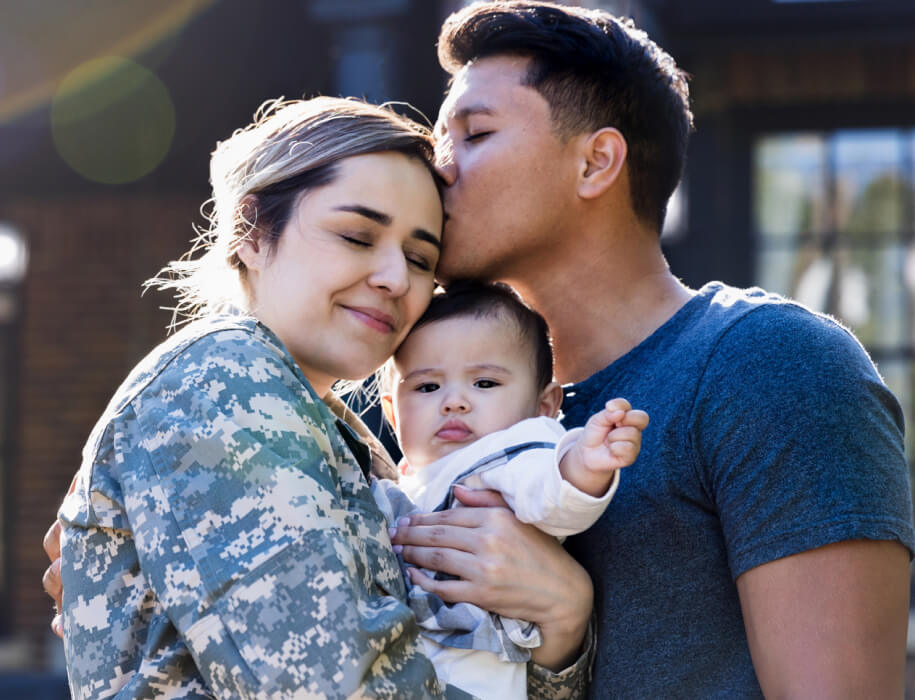 Start saving for the future.
Plan for the future by setting aside money in Certificates of Deposit (CDs) or an Individual Retirement Account (IRA).