The First National Bank offers the widely accepted VISA credit card.
Come by and sign up today!
 
Ever had the hassle of discussing your balance with someone at the end of an 800-number, after you have navigated through the menus and waited…and waited…and waited? With us, you are discussing your credit card balance and transactions with a local person. You have an advocate to help with any dispute you may encounter. Big bank convenience with community bank service!
Online Account Management

Lost or Stolen Cards

If you realize that your Visa credit card has been lost or stolen during banking hours, immediately call or come into any banking location. An employee will assist you in closing your lost or stolen card and with opening a new card. However, if you find that your card has been lost or stolen outside of banking hours, please immediately call 1-800-423-7503.
Visa Purchase Alerts

FNBA now offers VISA Purchase Alerts, allowing you to receive real-time text message or email notifications when your card is used for certain transactions, empowering you to react quickly if an unauthorized transaction is made with your credit card. This service is FREE for First National Bank of Allendale Visa Cardholders.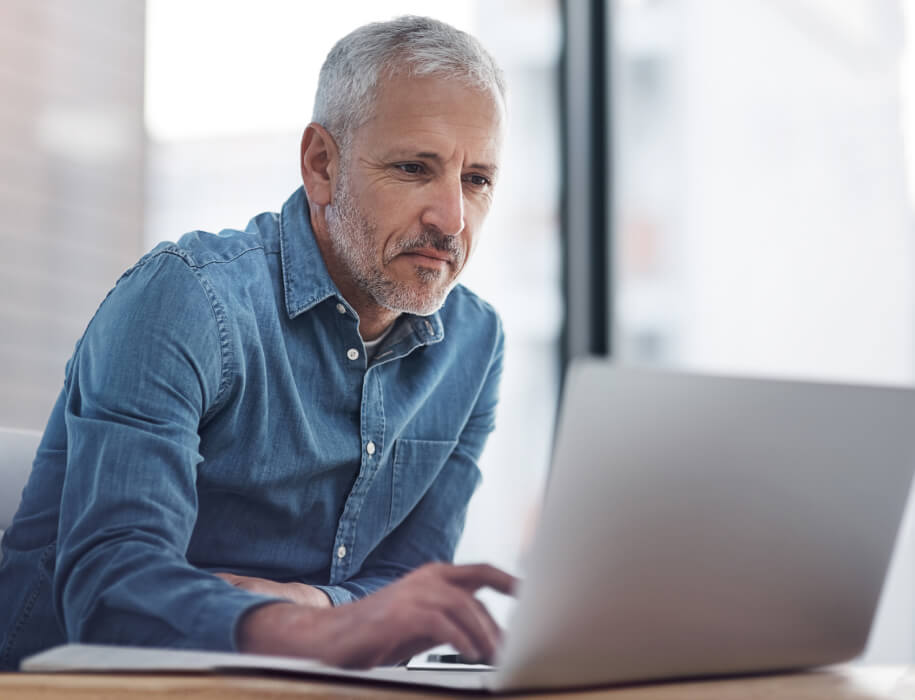 Online Banking at your fingertips.
Bank at your convenience with Online Banking, 24 hours a day, 7 days a week.