Buying your first home … Building your dream home ... Refinancing your current home …

No matter what your needs are, choosing the right home loan is one of the most important decisions you will ever make. We offer a variety of financing options, and our experienced lenders can help you find the right loan to meet your needs*.

Fixed Rate Mortgages

Do you plan to stay in your home for several years? Consider a fixed-rate mortgage. You choose the term that's right for you – 10, 15, 20, even 30 years. You can lock in today's low-interest rates for the life of the mortgage loan, giving you peace of mind knowing that your payment will never increase.

Balloon Mortgages

Do you need more flexibility with your home loan? Consider a balloon payment mortgage. You choose the term that fits your needs. The interest rate will be fixed for a shorter period of time – typically five years.

Rural Development (RD) Guaranteed Housing Program Mortgages

Are you a first-time home buyer? You may qualify for an RD Home Loan. This government-sponsored lending program helps first-time home buyers achieve their dreams of home ownership.  

Home Equity Mortgage Loans

Do you currently own a home? Our home equity loans let you take advantage of the equity you've built in your home. You can use a home equity loan to finance home improvements, education expenses, or any other major purchase. Plus, the interest on the home equity loan may be tax-deductible (consult your tax advisor).
Get a jump start on the application process!

*Not all borrowers will qualify for all lending programs. Income restrictions and collateral requirements may apply.
Our lending officers have completed the necessary requirements for registration in the Nationwide Multistate Licensing System and Registry (NMLS).  Registry ID numbers are as follows:  
David Guinnip - 403062
Rodney Loeffler - 403196
Gary Ritz - 403152
Julie Tennes - 403346
Sarah Ile - 1578610
Alexis McFarland - 2509438
Gloria Schnell - 811423
Rae Lynn Barbre - 2063997
Liz Dunn - 403343
Brooke Sanders - 2140261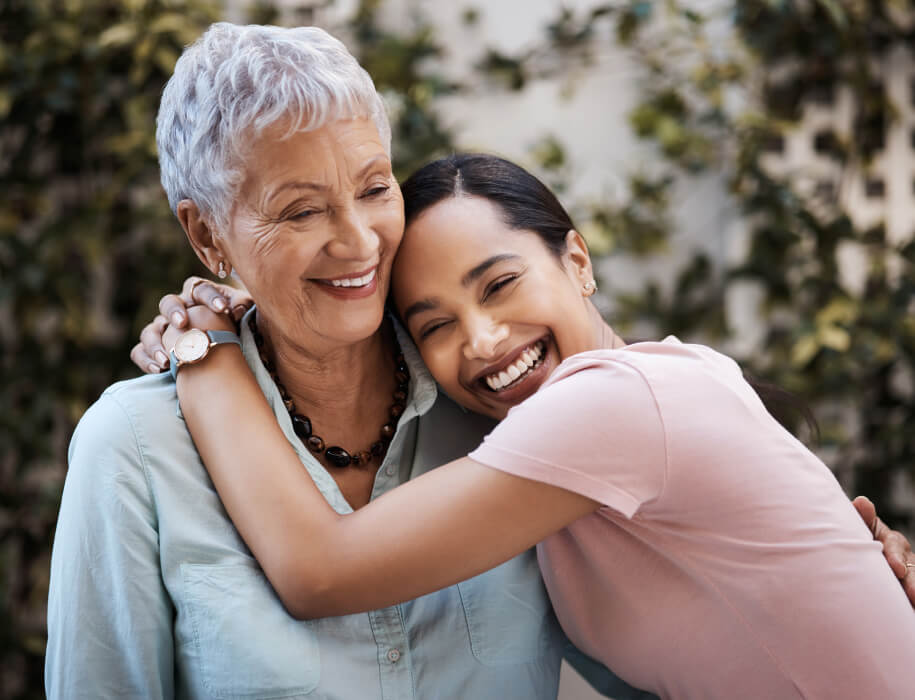 Personal loans with personalized service and a personal touch.
With low rates, simple payment options, an easy application process and approvals made right at your branch.