Employment Application
The mission of The First National Bank is to provide professional, high-quality, personalized financial services to the communities in its market, while remaining sound and profitable, and to remain corporately positioned as a locally owned bank.  The Bank is committed to providing its customer with superior service, its shareholders with enhanced value, its communities with economic opportunity, and its staff with rewarding and enjoyable employment.   
If interested in employment with The First National Bank, complete the application below and email to
info@fnb.bz

We are an Equal Opportunity Employer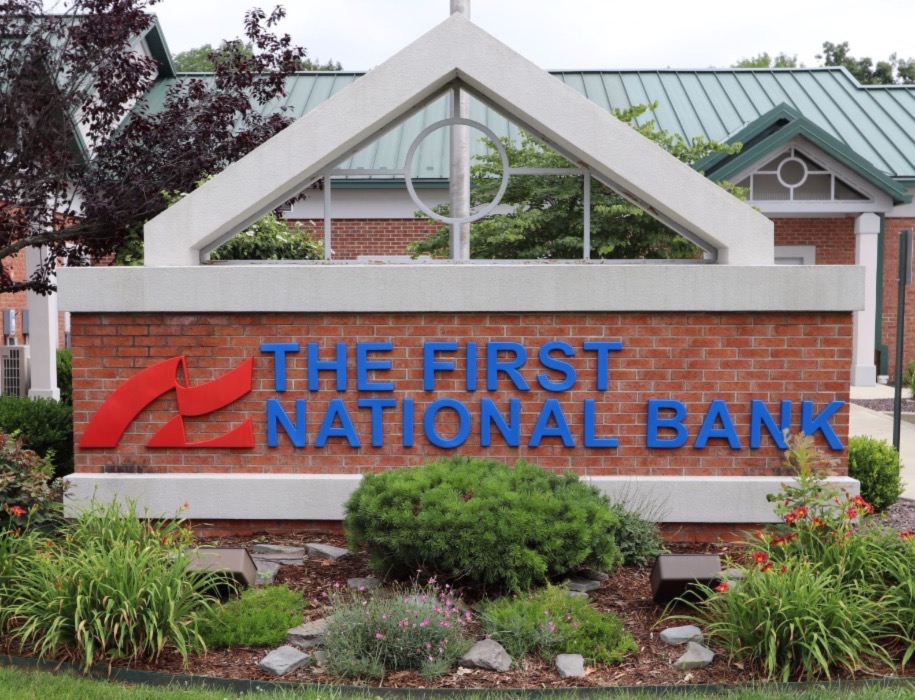 Locations & Hours
Our branches are committed to providing their customers with superior service.