Our Mission
Mission Statement

The Mission of the First National Bank is to provide professional, high-quality, personalized financial services to the communities in its market, while remaining sound and profitable; and to remain corporately positioned as a locally owned bank.

Values Statement

The Bank is committed to providing its customers with superior service, its shareholders with enhanced value, its communities with economic opportunity, and its staff with rewarding and enjoyable employment.
Board Of Directors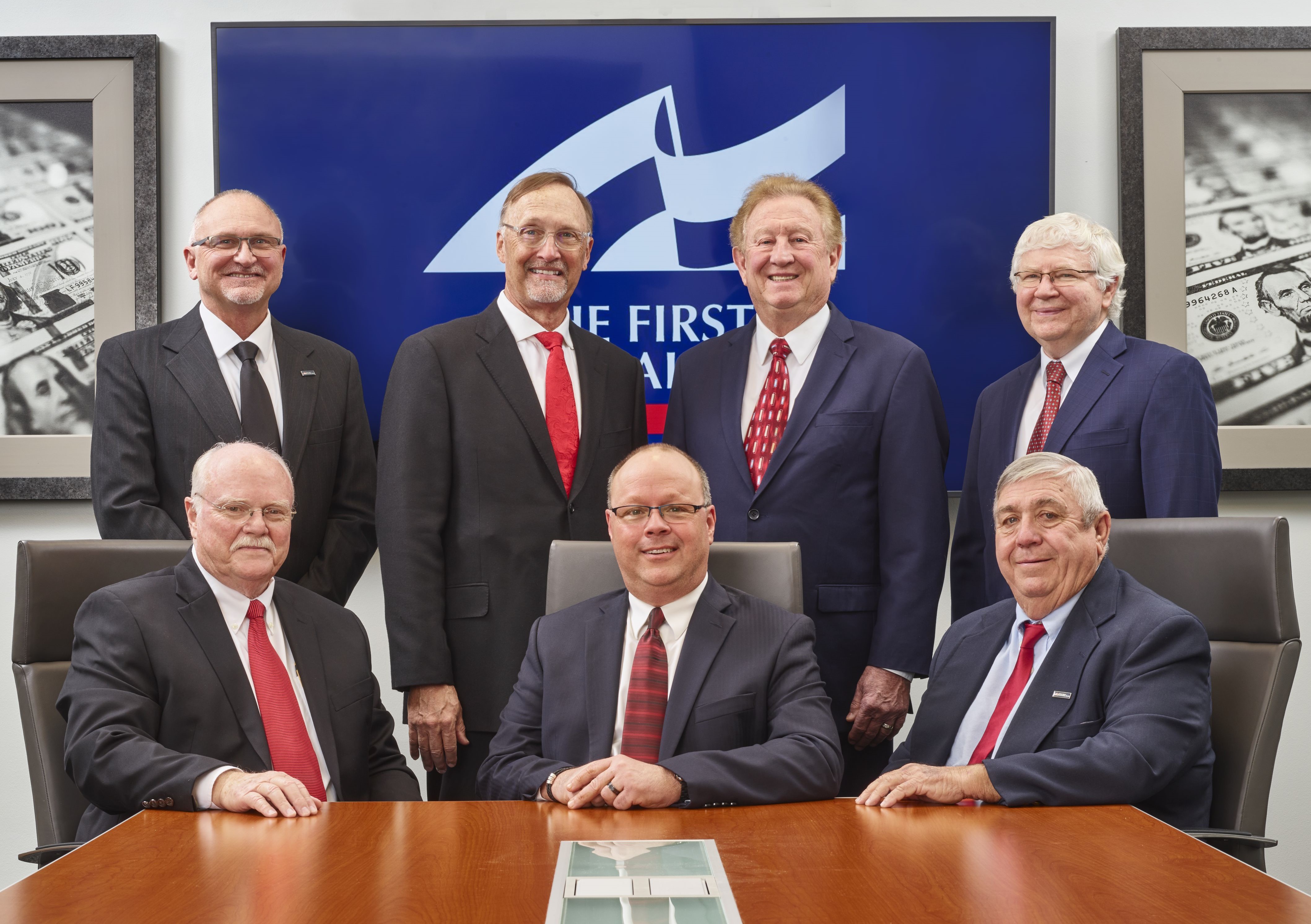 Standing from left to right:  Bryan Loeffler, Michael White, Michael Dunkel, Phillip Hipsher
Sitting from left to right:  Robert Coleman, Donald Price, Shane Gray
Our History
During the winter of 1905 and spring of 1906, the need for banking facilities in Allendale, Illinois was expressed by the leading citizens and business people of the community. Steps were taken to organize a national bank, thus The First National Bank of Allendale was chartered by the Office of the Comptroller of the Currency, United States Treasury Department, on July 6, 1906.

The bank has prospered, grown, and remodeled its Allendale banking facility three times. In July of 1984, the bank began construction of a full-service facility in Mt. Carmel. The branch was opened on December 20, 1984, and expanded in 1994. A second remodel and major expansion of the Mt. Carmel Branch was completed in late 2005, and again in 2015. On June 3, 2016, The First National Bank completed its first acquisition by way of a merger with First State Bank of West Salem. This provided the bank with a new presence in the Edwards County market.

In December 2019, we completed construction of a new loan and deposit production office in Carmi, Illinois.  The office blends the traditional full-service banking experience with the convenience of modern technology and open design. 

The First National Bank remains a locally owned, locally managed, independent financial institution.  The bank is owned by Allendale Bancorp, Inc. a one-bank holding company, whose home office is also located in Allendale, Illinois. The company has approximately 268 shareholders, 90% of whom live within a 25-mile radius of the bank. From the initial capitalization of $500,000 in 1906, the bank has grown to approximately 360 million dollars in total assets and is the largest financial institution headquartered in Wabash County.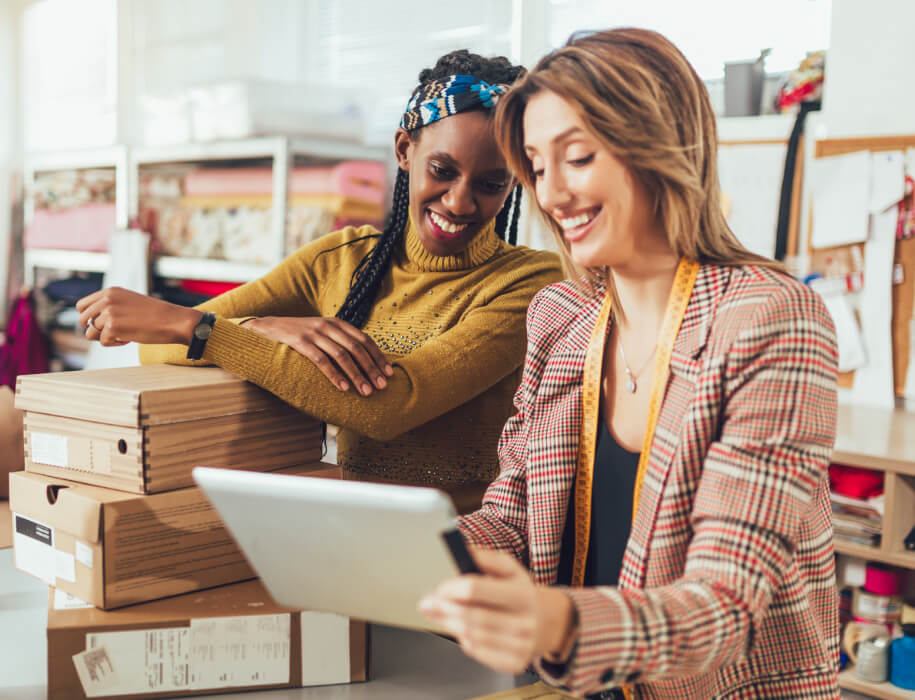 Get a business checking or savings account with a trusted financial partner.
Grow your business and keep it running smoothly with a local business account.