FNB Allendale Mobile Banking
Manage your accounts on the go with FNB Allendale Mobile Banking.  Download our app and log in with your First National Bank Online Banking user ID and password. 
FNB Allendale Mobile Banking is available to FNB Online Banking customers. All terms applicable to FNBA Online Banking apply to FNB Allendale Mobile Banking. The downloadable app is free to download. Your mobile carrier may charge access fees depending on your individual plan. Web access is needed to use FNB Allendale Mobile Banking. Message and data rates may apply. Check with your carrier for specific fees and charges. System availability and response time are subject to market conditions.  
In today's fast-paced world, it is nice to know there are tools to help you stay on top of it all.  FNB Allendale Mobile Banking App is free and available to all Online Banking customers.
Features:  
View real-time balances and transactions

Transfer funds between accounts

Pay bills with our free Bill Pay service

Deposit checks

Search for Branches and ATM locations
Save time with fewer trips to the bank
To use Mobile Banking, you must be an online banking customer.  
Not currently an online banking user?
Deposit in a SNAP!  Mobile check deposit allows you to make check deposits anytime, anywhere with the FNB Allendale mobile app.  Simply take a picture of your check with your phone or tablet to deposit it into your account.  There is no cost to use Mobile Deposit.  
Log into the app, then click on "Deposit" from the main menu to begin the process.
Enter the amount listed on the check and continue to select which account you'd like to deposit it into.  You're also able to view your deposit limits here.  
Please sign the back of your check and write "For Mobile Deposit Only FNBA."  Then tap the screen to take pictures of the check and make your deposit.  
Tips for using Mobile Check Deposit:
Make sure you are taking a picture of the check in a well-lit area.  Use a dark background to get the best image of the check.  
Be sure to endorse the back of the check, "For Mobile Deposit Only FNBA."
Verify that the check amount and written amount match.  
Make sure the entire check image is captured and in focus. 
FNB Allendale Mobile App is available for Apple® and Android™ products.  
How much does FNB Allendale Mobile Banking cost?
There is no charge associated with the service. However, there may be charges associated with text messaging and data usage on your device. Check with your wireless provider for more information.

Is Mobile Banking secure?
Yes, the Mobile Banking service utilizes best practices from online banking, such as HTTPS, 128-bit SSL encryption, password access and application time-out when your mobile device is not in use. Only the mobile devices that you personally enroll in the service can access your accounts. In addition, no account data is ever stored on your mobile device. In the event your mobile device is lost or stolen, the service can be immediately disabled by calling us.
I'm not enrolled in Online Banking. Can I still use Mobile Banking?
You must first enable your bank account(s) for online banking before using mobile.
What is FNB Allendale Mobile Banking?
A. Mobile Banking gives you access to your accounts from a downloadable mobile banking app. This allows you to: view account balances, search recent account activity, transfer funds, pay bills, find nearest ATM or branch locations, and deposit checks.

How do I sign up for Mobile Banking?
A. To be eligible, you must be enrolled in Online Banking.  Once you download the app from the app store, you'll be able to launch the app, setup your account and begin usage.  
How do I login to Mobile Banking?
A.
After successfully downloading the app from the app store, launch the app. Next, you will be guided through the initial setup process. At the login screen, use your same Online Banking username and password that you use on our website.  If you cannot remember your Online Banking credentials, please contact us at 618-299-4411 and we will guide you through the process.
How do I update the app?
Once you've downloaded the app, you'll be automatically notified of new versions when they become available.
Will I be charged for alerts or messages that come through the app?
No. Alerts and messages will be sent to you via Push Notifications which are messages that are sent to users who have opted in to receive them.
How can I protect others from using the app on my phone?
Upon initial setup, you will be asked to create a four digit passcode. The passcode will be required each time you launch the app and can be changed in the app's settings.
Who will see my bank information?
You, and only you, will see your bank information. Your information is never shared with a third party or another financial institution.
Is this app safe to use over Wi-Fi?
Yes, the use of our app over Wi-Fi is no different than using it on your phone's data connection. All data is sent over an encrypted Secure Socket Layer (SSL) connection.
Who should I contact if I have a question about the app?
Please contact customer service at 618-299-4411 and we'll be happy to assist with any questions you have. You can also find our contact information on the Contact & Locations tab of the app, or click on "Message" within the app during regular business hours.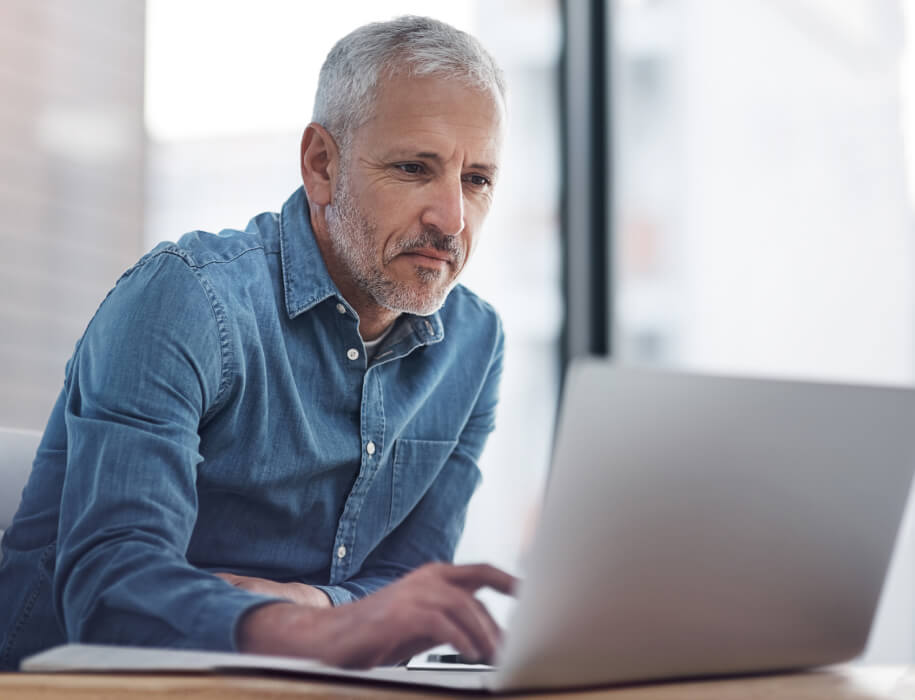 Stay in touch with The First National Bank.
We're happy to assist with any questions or comments.