Please fill out the form below if you have questions or comments that we can assist you with. Do not send any personal data other than what is listed below. Thank you.
Thank you for your submission!
We will be in touch with you soon.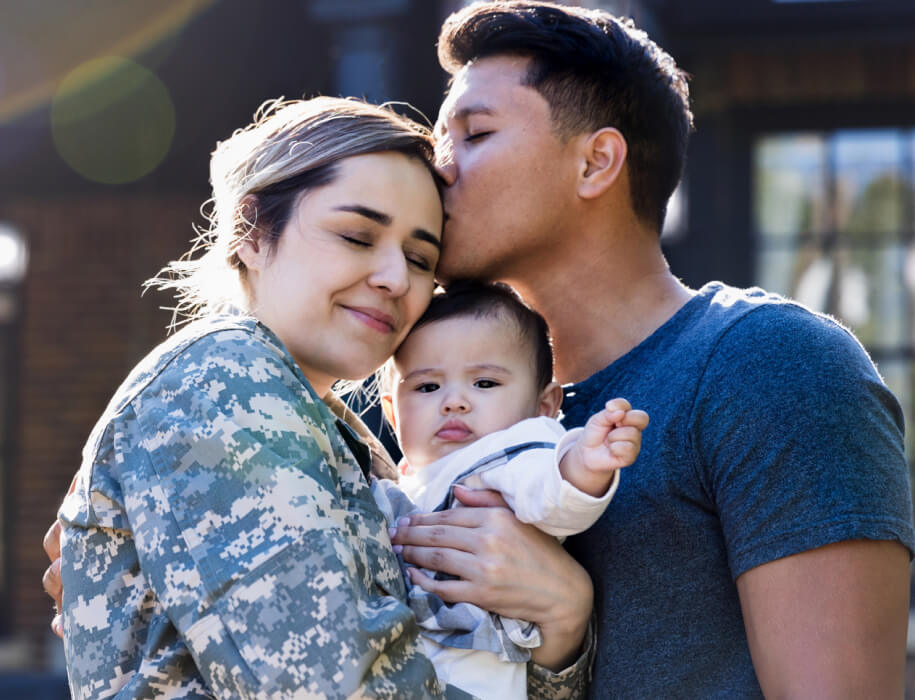 Start saving for the future.
Plan for the future by setting aside money in Certificates of Deposit (CDs) or an Individual Retirement Account (IRA).