At The First National Bank, our lenders have over 100 years combined Ag lending experience working with farm families in our community. Our lenders have the skills and knowledge necessary to assist all our farmers, from a small, one-man operation to a complex corporate farm, and the decision-making authority to ensure you receive fast, efficient service.
Our Ag loan offerings include, but are not limited to:
Ag Lines of Credit

A convenient way to manage your farm's cash flow. You can even manage your draws and repayments with internet banking, for extra flexibility!
Equipment Loans

Are you thinking about upgrading a tractor, combine, planter or other implement? Would you like to upgrade your grain drying system to increase harvest efficiency? Whatever the reason, we can tailor an equipment loan to meet your needs. We offer flexible terms and competitive interest rates.
Real Estate Loans

Whether it's a new land purchase or a refinance, we can offer you the right loan with flexible terms.
Loans for Beginning Farmers
Whether you are starting a new operation or taking over the family farm, we understand the financial hardships you will face. We work with the Farm Service Agency (FSA) and their Downpayment Program to assist beginning farmers in purchasing a farm.*
Guaranteed Ag Loans

We know that farmers face unique challenges. Because variable input costs and weather might leave you with tight cash flow, we offer a specialized lending program in conjunction with the FSA that may help you qualify for a loan*. 

*Not all borrowers will qualify for all lending programs. Income restrictions and collateral requirements may apply.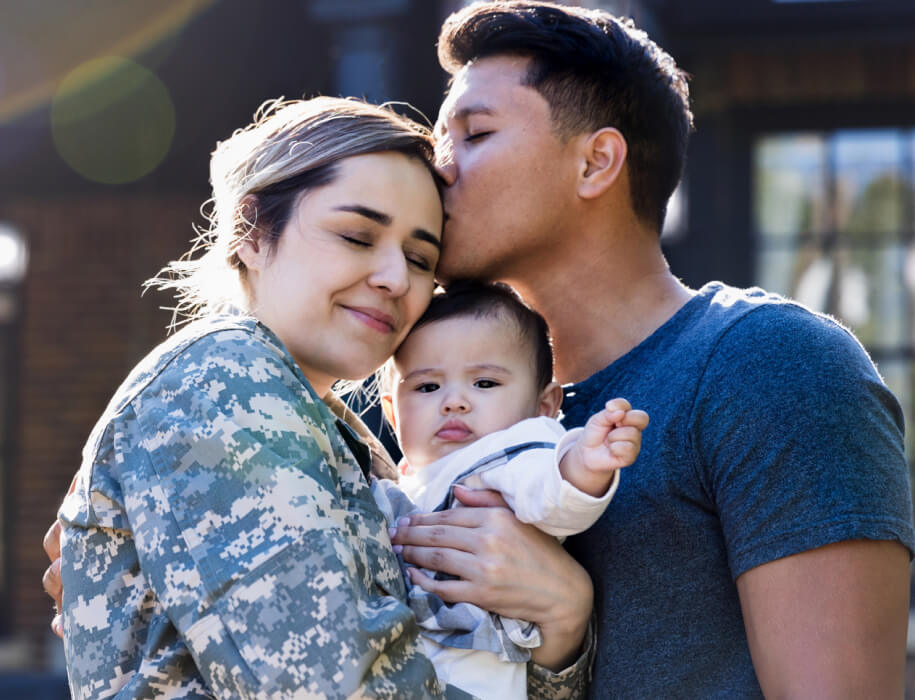 Start saving for the future.
Plan for the future by setting aside money in Certificates of Deposit (CDs) or an Individual Retirement Account (IRA).