The employees of the First National Bank of Allendale are your friends and neighbors. When you call or visit one of our locations, you'll be greeted with fast, friendly service from someone you know and trust.

Mount Carmel Administrative Staff:
Donald W. Price, President & Chief Executive Officer
Tammie McFarland, Senior Vice President, Chief Operating Officer & Cashier
Kristi Schrader, Senior Vice President, Chief Financial Officer & HR Manager
Kate Clark, Audit Manager & BSA Officer
Elizabeth Fiero, Executive Assistant & Assistant Cashier 

Mount Carmel Loan Officers:
David Guinnip, Senior Vice President & Senior Loan Officer

Rodney Loeffler, Vice President 
Gary Ritz, Vice President 
Sarah Ile, Assistant Vice President 
Alexis McFarland, Assistant Vice President & Commercial Ag Loan Specialist
Julie Tennes, Assistant Vice President 

Mount Carmel Lending Support Staff:
Elizabeth Dunn, Assistant Vice President
Morgan Thread, Assistant Vice President - Credit Operations 
Brandy Wayland
Brooke Sanders
Marcerie Hocking 
Becky McDowell 
Dee Breen 
Mark Bader

Mount Carmel Lobby Staff:
Heather McFarland, Assistant Cashier & Universal Banker
Lauren Berberich, New Accounts 
Cortney Madden, New Accounts
Kim Reilly, Assistant Cashier Retail Banking and Head Teller
Cami Golden
Charles Stoltz
Hailey Greifzu
Shelby Bozarth
Kaylen Miller
Bethany Smith

Mount Carmel Information Technology Staff:
Sean Oglesby, Chief Technology Officer 

Mount Carmel Building Maintenance:
Phil Coleman 
Jillian Wall
Allendale Staff: 
Laura Polston, Assistant Cashier
Christina Smith 
Debbie Hipsher
Jenna Gowen 
Missy Judge
Tara Hayes
Mary Harness 

West Salem Staff:
Gloria Schnell, Assistant Cashier & Branch Manager
Amy Bell
Amy Quillen
Michelle Wyatt

Carmi Production Region:
Dean Ackerman, Senior Vice President 
Mark Epperson, Vice President of Commercial Lending
Rae Lynn Barbre
Kasey Ingram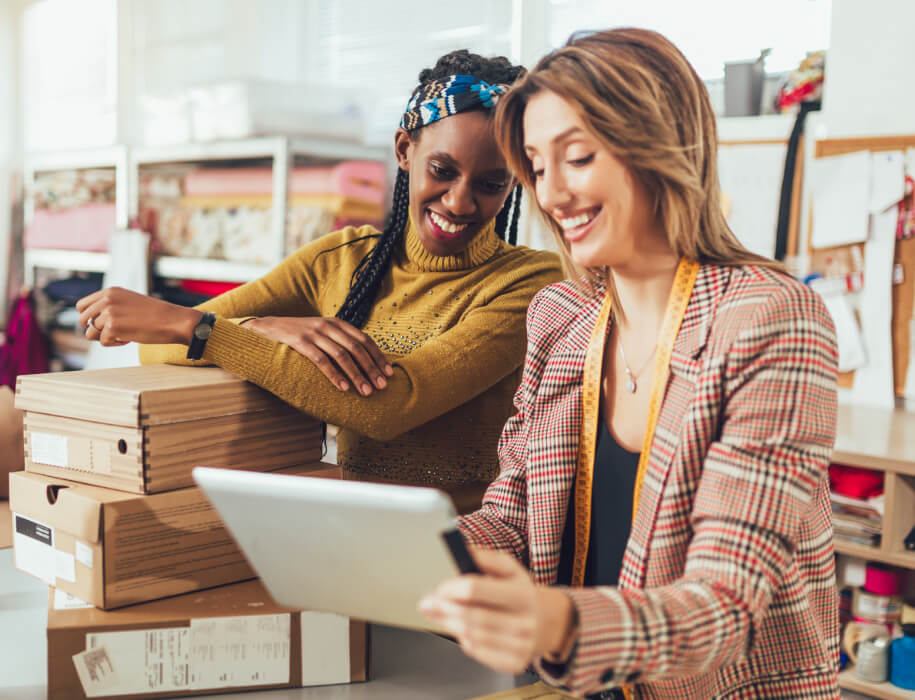 Mobile Banking keeps you connected.
Manage your accounts on the go with FNB Allendale Mobile Banking.