Banking at The First National Bank doesn't stop at accounts and loans.  We want to be your go-to place for all of your banking needs.  
Safe Deposit Boxes and Lockers
Safe Deposit Boxes are available in a variety of sizes and prices at our Allendale, Mt. Carmel and West Salem locations.  Safe Deposit boxes offer the traditional safety and security provided by "two-key" access.  You are assured by an attendant and sign-in procedure of the security of your items.  
With the locker system, your items are secured within the facility under one-key.  You (and only you) hold the key to your locker, so the locker is readily accessible during banking hours.  In the security of a private space, you may access your box without the assistance of an attendant or a sign-in procedure.  Your valuable contents have the security offered only by the latest, high-tech banking facilities.  
Incoming and outgoing available.  Domestic and International transfers available.  A fee applies.  
Available at any of our 4 locations.  
medallion signature guarantee
Available by appointment only at our Mt. Carmel location.  
self service coin machine 
The self service coin machine is only available at our Mt. Carmel location.  
We know banking shouldn't stop just because we are closed.  That's why we offer our night depository service, so our customers can deposit their cash, checks and loan payments outside of normal banking hours.  We'll process them as soon as we can the following day.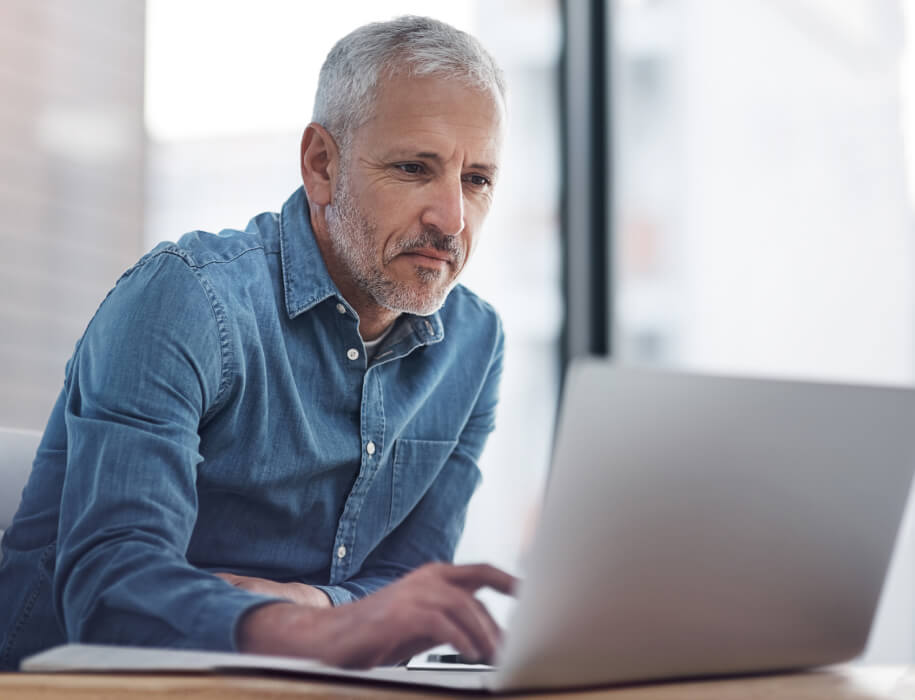 Manage your statements faster and easier.
Free eStatements are a convenient, safe, and secure way to receive your checking and savings account statements.