Visa Debit Cards
The First National Bank offers the widely accepted VISA Debit and ATM Card for its customers. FNBA's VISA Debit Card provides the convenience of checking in a card. You can pay for purchases directly from your checking account simply by presenting your VISA Debit Card everywhere they are accepted.
Debit Card Alerts

Would you like to receive notifications for your debit card?  Sign up through online banking or the FNBA mobile app.  Messages you choose to receive are sent instantly via email, text, or push notifications to your smartphone.  Once in the app, scroll down to the Card Management box, or on the right side of the screen if you are in a specific account.  Click on Alerts and Protection and from there you can choose from dozens of alerts. 
You will receive personalized notifications for every card you enroll based on transaction settings.  You can customize transaction settings that trigger notifications by merchant type, spending limits, transaction dollar amount... there are so many ways to personalize your notifications.  For example, if you set your transaction limit amount to $0, you will receive an alert (push notification, text message, and/or email) anytime your card is used.  This can protect you from unauthorized use and fraud of any amount.  While this is a complimentary fraud protection service from FNBA, message and data rates may apply.
Turn your Card On & Off
Log into Online Banking or the FNBA Mobile App
Scroll down to Card Management box, or on the right side of the screen if you are in a specific account.  
Click the card you want to turn off or on.  
If the tab is green, that means your card is on.  To turn it off, click the green tab.  
A screen will pop up asking if you are sure.  Select "Lock Card". 
The tab will now be grey and the account will say "Locked".
To turn it back on, follow the same steps and click the grey tab, this turns it back to green and says "Active".  

MoneyPass

The First National Bank is a member of the MoneyPass ATM network, which means you can use your card at any MoneyPass ATM - fee free! MoneyPass is a nationwide surcharge-free network with over 40,000 locations serving all 50 states. The next time you are out of town and need cash look for an ATM with the MoneyPass logo.


Lost or Stolen Cards:

If you realize that your ATM or debit card has been lost or stolen during banking hours, immediately call or come into any banking location. An employee will assist you in closing your lost or stolen card and opening a new card. However, if you find that your card has been lost or stolen outside of banking hours, please immediately call 1-888-297-3416.  

Other Numbers of Interest

PIN Number Change: 1-888-891-2435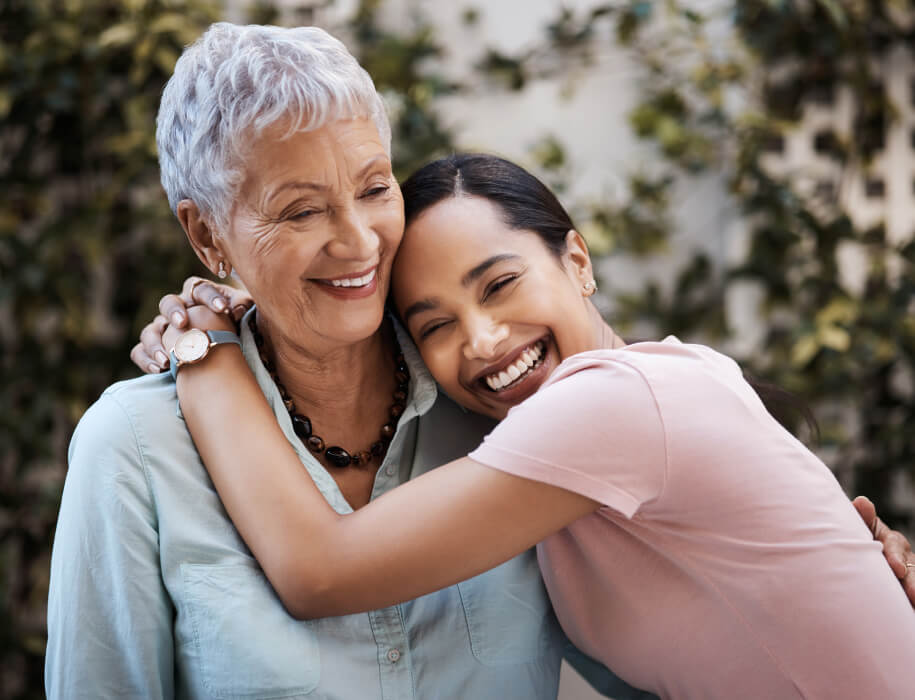 Personal loans with personalized service and a personal touch.
With low rates, simple payment options, an easy application process and approvals made right at your branch.