Fraud Alert System
The First National Bank takes pride in providing our customers with cutting-edge fraud monitoring. The fraud alert system will bring greater convenience to all customers with the addition of text alerts. The system increases functionality by notifying users via text and automated phone calls about potential fraud. Users can confirm or deny that fraudulent activity has occurred directly through this system and be connected with a fraud analyst if necessary.
The Fraud Center will ask for your billing zip code to verify your identity. Never give your account number or personal information over the phone to an unknown source.
When possible fraud is suspected, you will be contacted by e-mail or text with the option to reply with "fraud" or "no fraud." If there is no response received, you will then receive automatic phone calls to confirm or deny fraud. The call will be automated and will give you the option to reply with "fraud" or "no fraud" or you will have the ability to speak to a fraud analyst.
To ensure we can reach you, it is important that we have your updated contact information. Call us today at 618-299-4411 to verify your email address and phone number or visit one of our convenient locations.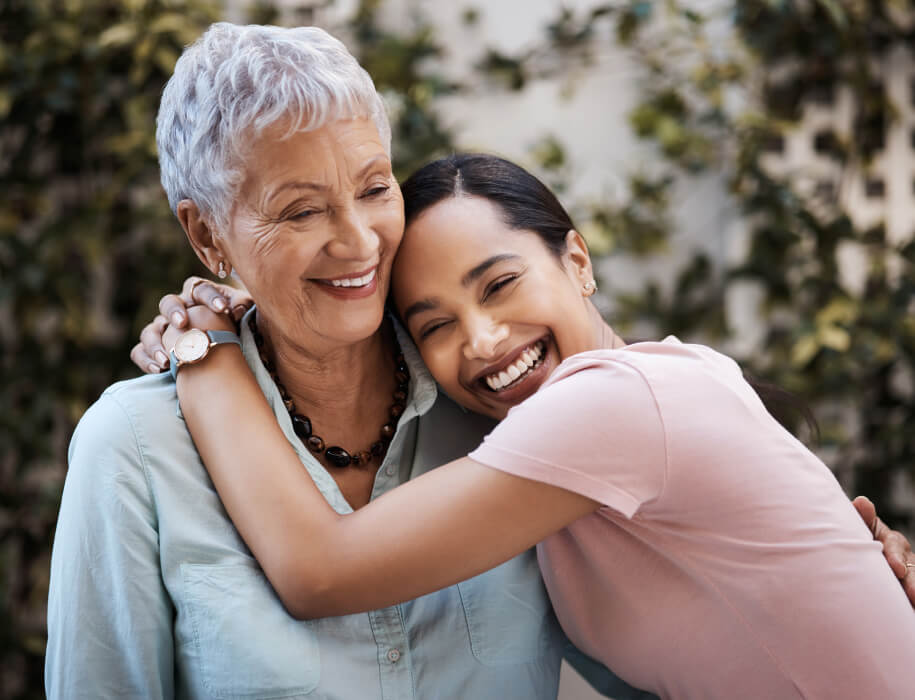 Personal loans with personalized service and a personal touch.
With low rates, simple payment options, an easy application process and approvals made right at your branch.